---
Violin by Mathias Weineisen, Mittenwald, Germany, 1916.
This beautifully made violin is in incredible condition for it's age. Made from the finest quality materials, it is a fine example of early 20th Century Mittenwald craftsmanship and has a fine, strong and clear tone.
Price $22,000
---
Violin by John Simmers, Brisbane, 2019
Violin by John Simmers, Brisbane, 2019. This is the latest violin by John Simmers. It was completed in 2020 and is now available for trial.
Price $22,000
---
A French Violin by Jean Bauer, Angers, 1971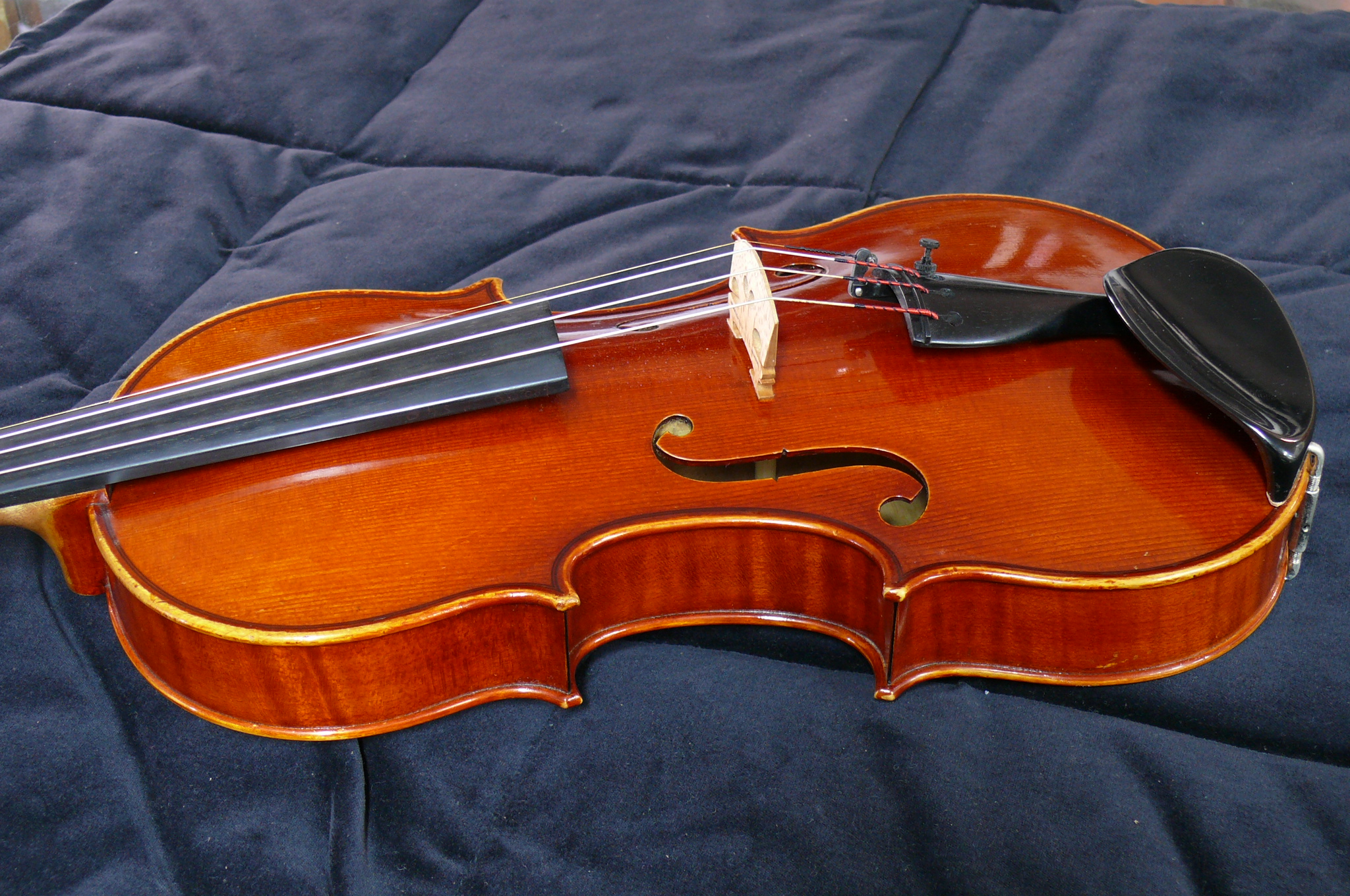 We are pleased to offer this very fine violin by the respected French violin maker, Jean Bauer. The violin is in excellent condition. Sold with the maker's original invoice.
Bauer was the son of Gaston Bauer. He was born in Laval in 1914 and apprenticed to Marius Didier in Mattaincourt 1928–32. He worked in Le Havre then moved to Angers in the Second World War. His fine work on a personal model received various awards in Paris, Toulouse, Angers and The Hague. Jean Bauer made a total of 630 instruments.
Price on application.